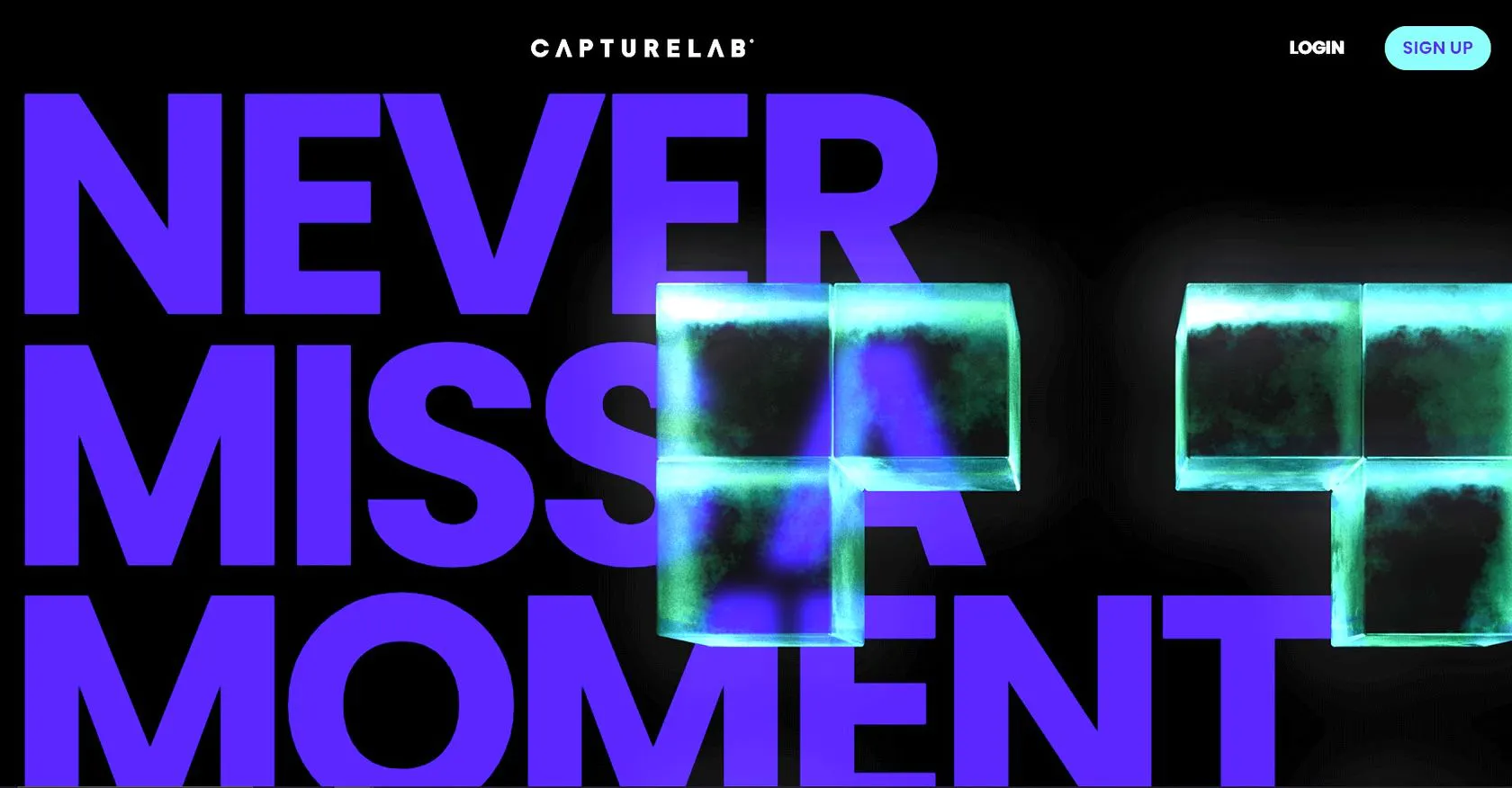 Paid plans start from $ 5/mo.
Capturelab is a powerful tool for streamers seeking to showcase their best gaming moments and grow their channel. Key features and advantages include:
AI-powered highlights: Automatically detects and highlights exciting and memorable moments from any length of stream

Easy editing and sharing: Edit, connect, and share video reels to various social media platforms

Adlab integration: Monetize content by connecting streamers to sponsorship campaigns

Free to use: Simply sign up with a Twitch account and let Capturelab handle the rest
Use cases for Capturelab are ideal for various streamers:
Gaming enthusiasts looking to showcase their skills and memorable moments

Content creators seeking to grow their audience and channel reach

Streamers aiming to monetize their content through sponsorship campaigns
Overall, Capturelab offers an effortless solution for capturing, editing, and sharing the best gaming moments, helping streamers expand their audience and monetize their content.
The Web3Wibe team has used this tool and recommends it.